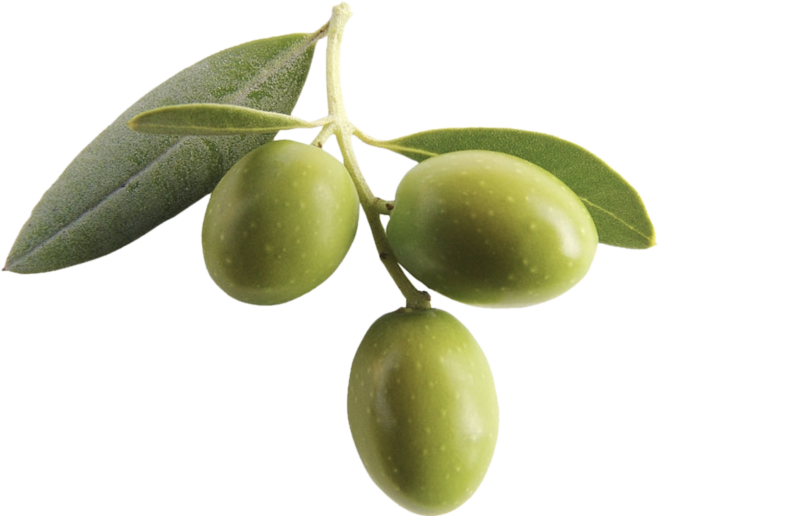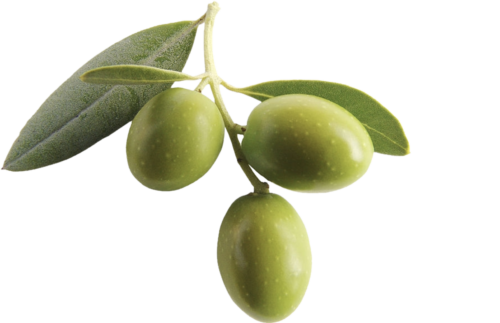 The quality secret of olive oil is hidden in its flavour.
Every year, our specialized personnel selects, among hundreds of samples from all over Greece, those with the exceptional "full" flavor, ideal for our bottling.
Our extended purchase network includes olive oil mills that adopt traditional production methods and simultaneously meet the contemporary demands for food hygiene and safety.
We carry out more than 5.000 laboratory tests per year, in order to be able to certify the high standards for our olive oil: low acidity, freshness and full taste.
Our long lasting expertise in olive oil enables us to guarantee constant and superior quality throughout the year, as well as reliability in the delivery of our products.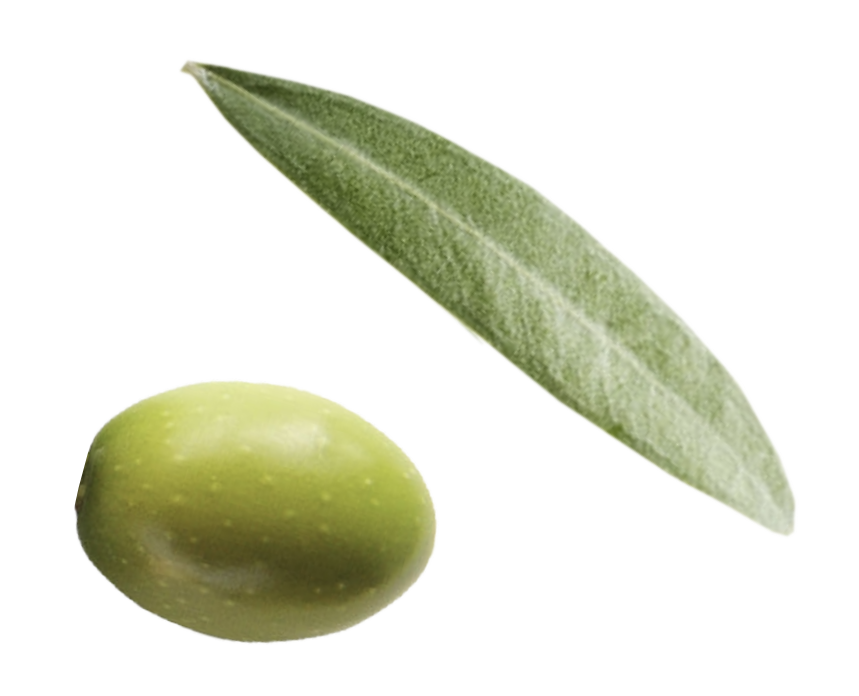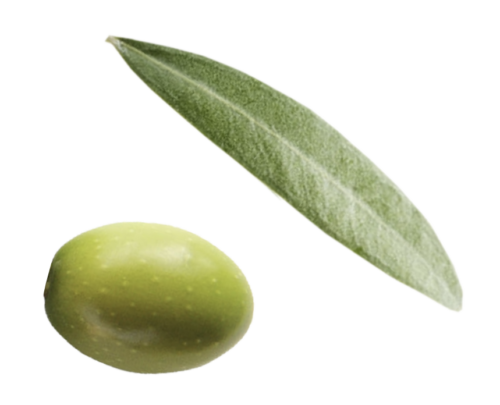 Greek olive oil to the world
We select and handle about 20.000 tons of Greek olive oil per year and we contribute dynamically to the promotion of Greek olive oil to the global market.