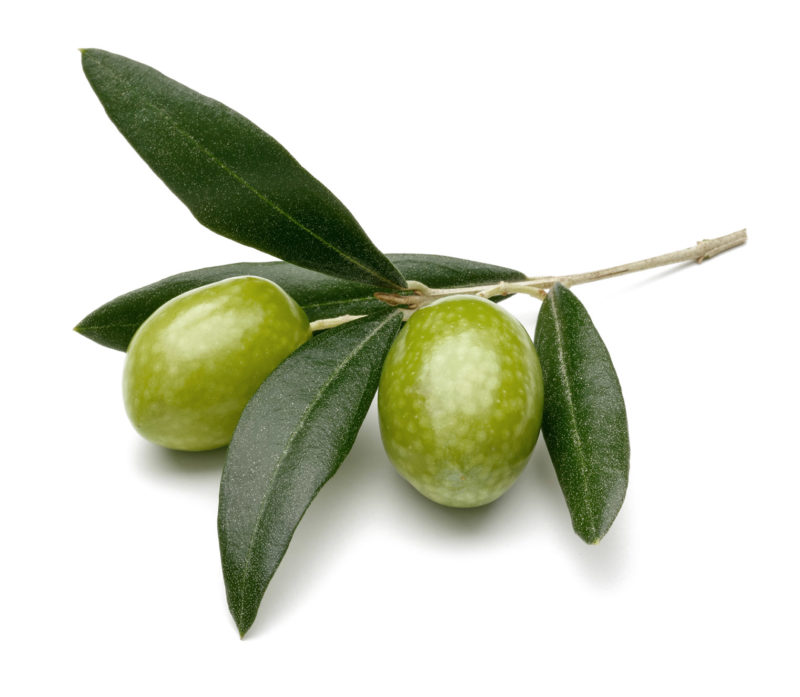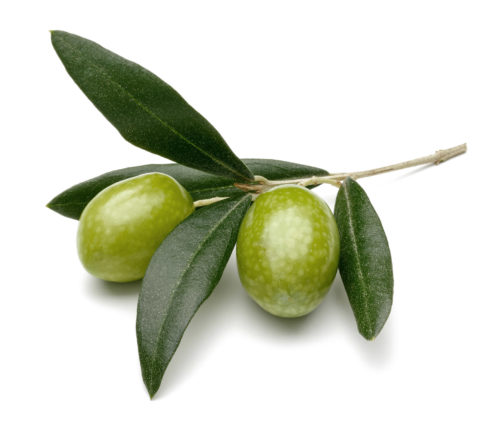 The high quality of our products, as well as the food hygiene and safety, are ensured by the following procedures: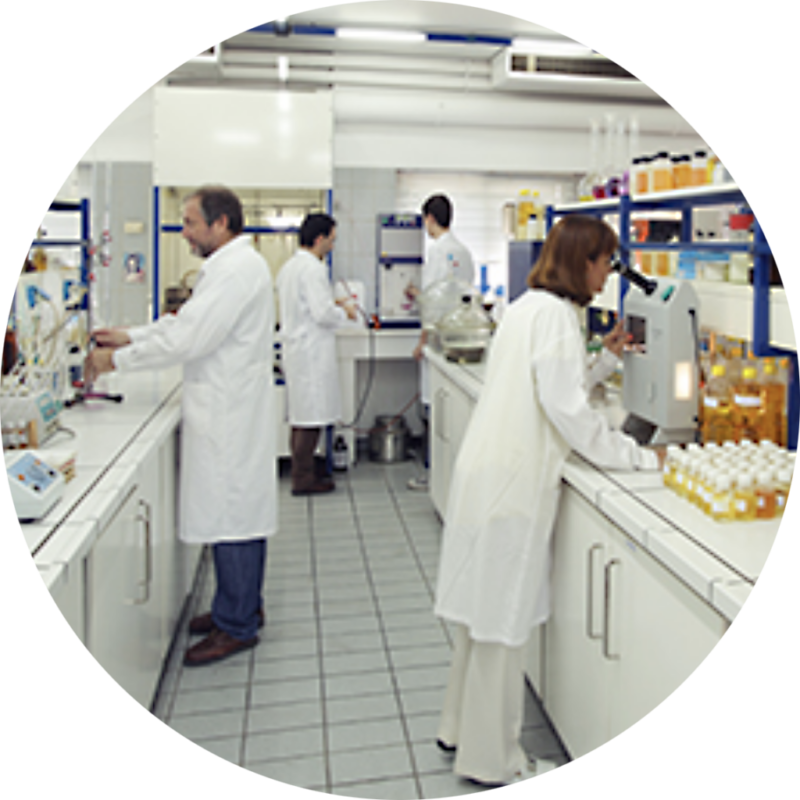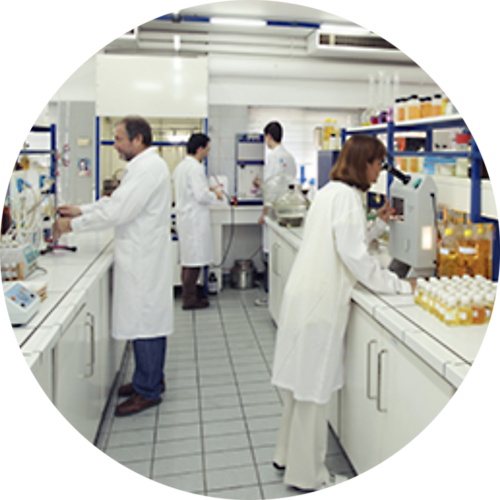 Quality Controls
Our chemical laboratories, in Psachna Evia and Heraklion Crete, perform continuous quality controls according to the most demanding quality standards.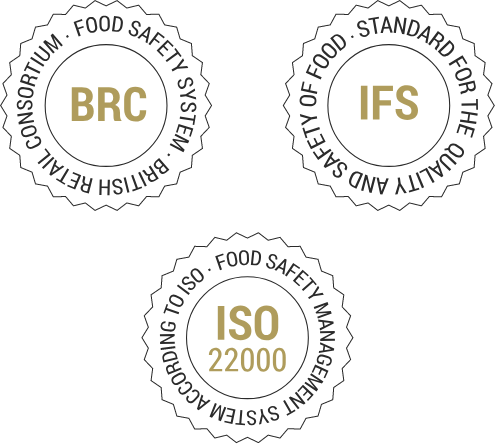 Certifications
We are implementing the following quality systems, for which we are certified:
1. Food safety system according to the "Global Standard for Food Safety" of the British Retail Consortium (BRC), certified by the British companies SAI GLOBAL and NSF.
2. Food safety system, according to the IFS standard, certified by the British company NSF.
3. Food safety management system, according to ISO 22000 (HACCP).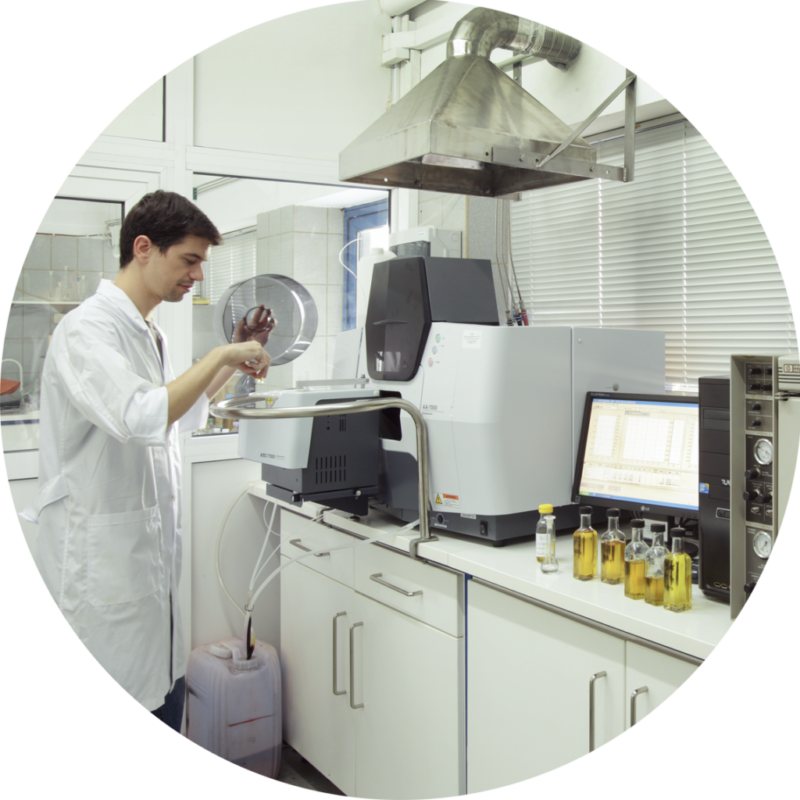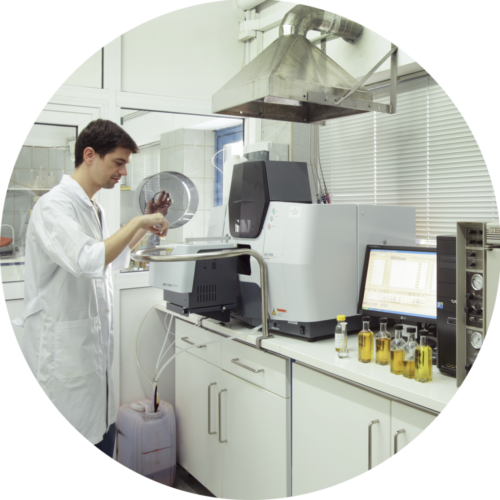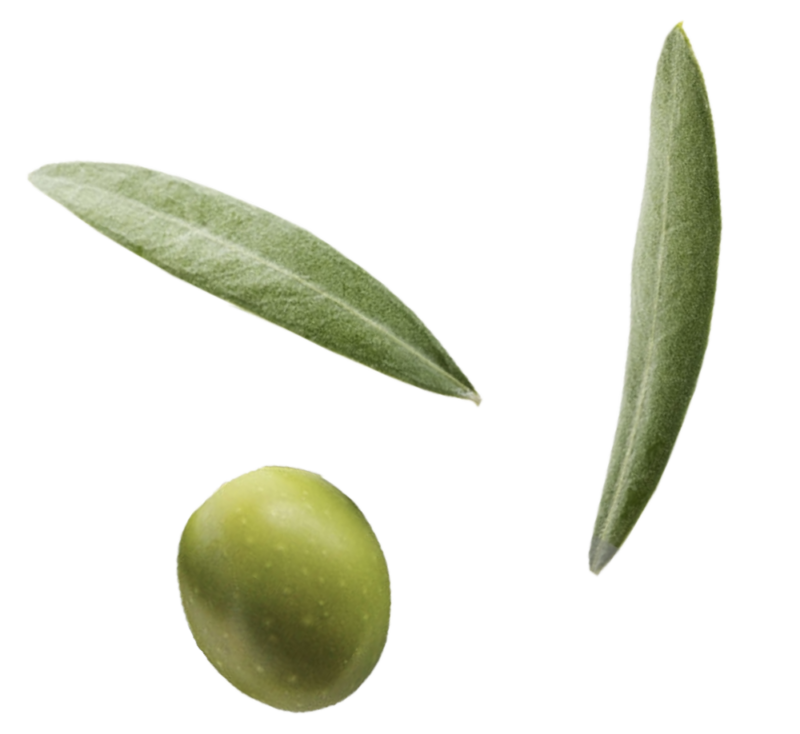 Traceability Procedures
All the necessary traceability procedures are applied throughout the production and storage processes, in compliance with the above quality systems and the Greek/European legislation.