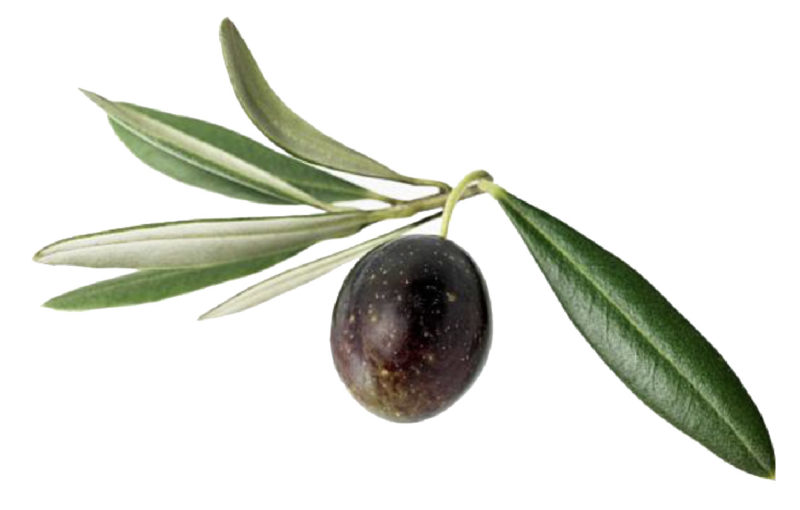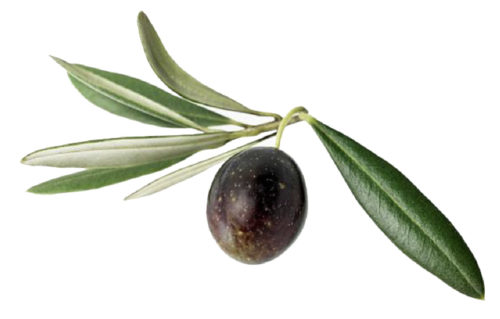 Our production and bottling processes consist of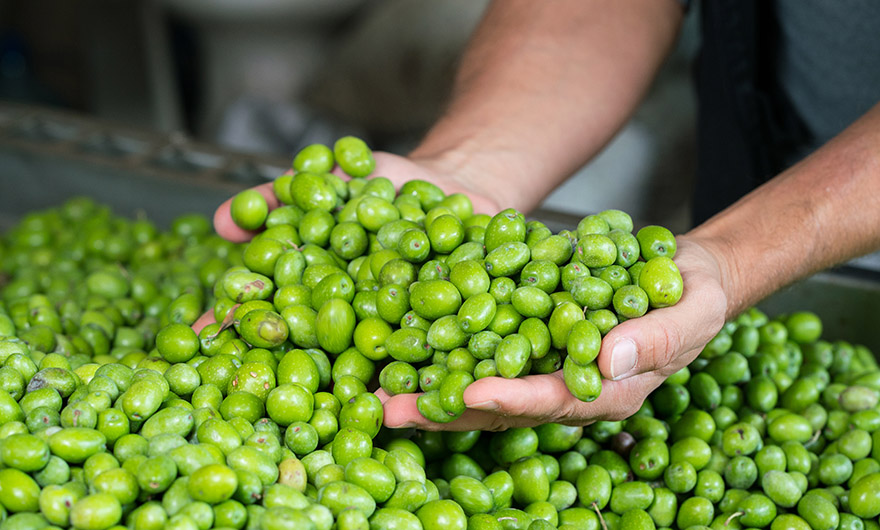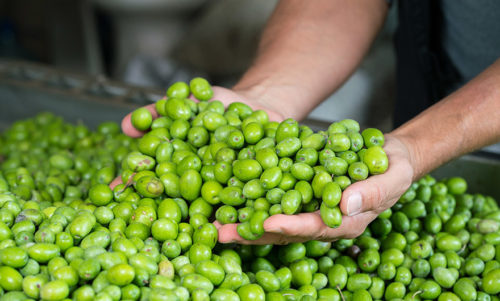 Selection of raw material
A large number of samples are received every day at our chemical laboratories. Once these samples pass a first test of taste and flavour, they are further analyzed chemically (for acidity, purity, absence of pesticides etc.) and organoleptically (for fruity taste, intensity, balance etc).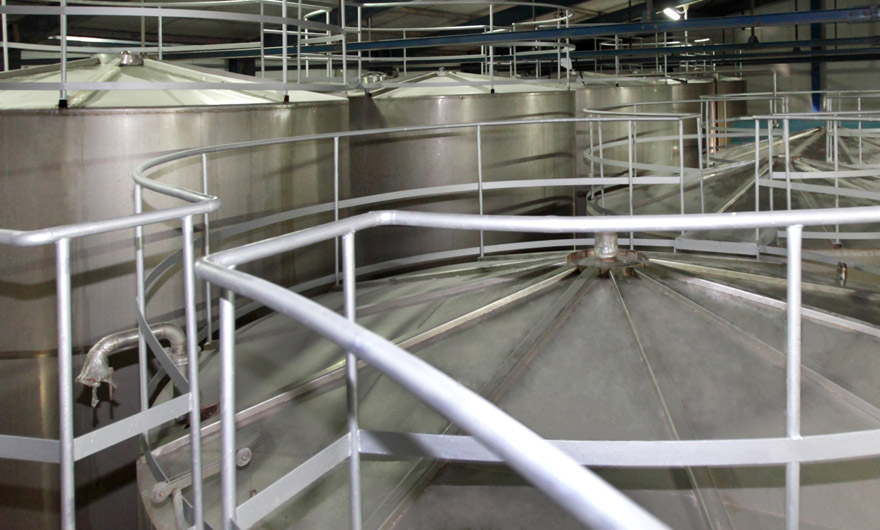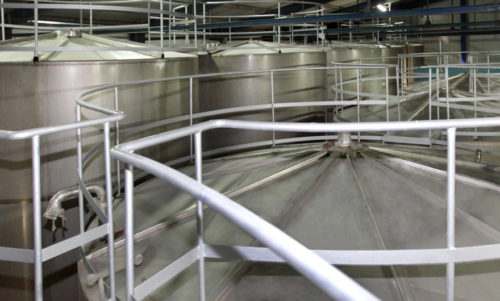 Storage
In order to maintain its particular analytical and organoleptic characteristics, each category of olive oil has to be separately stored, at the same time securing the traceability procedures.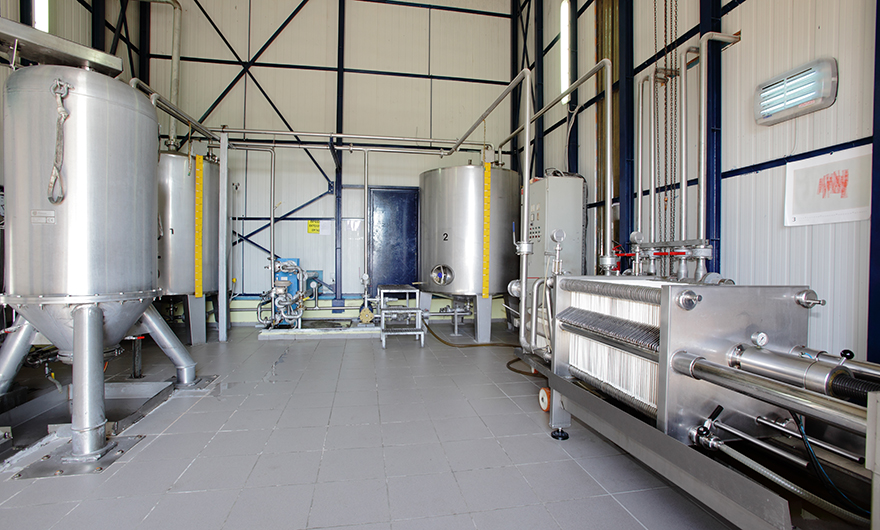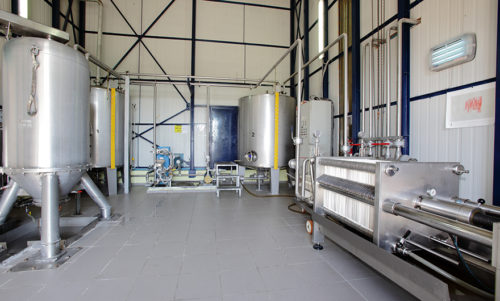 Filtration – Polishing
The filtration and polishing, which take place just before bottling, are necessary for the longer conservation of the olive oil, by eliminating moisture and impurities (pieces of olive), while at the same time its nutrients and freshness remain intact.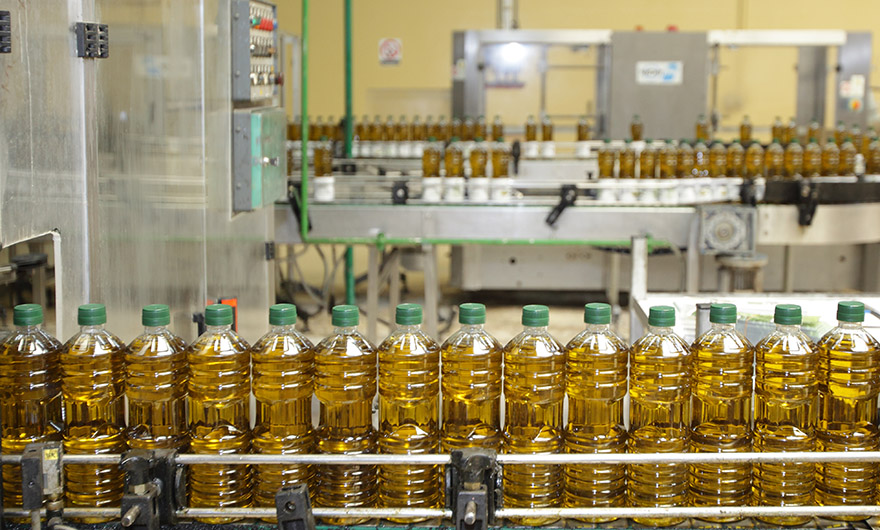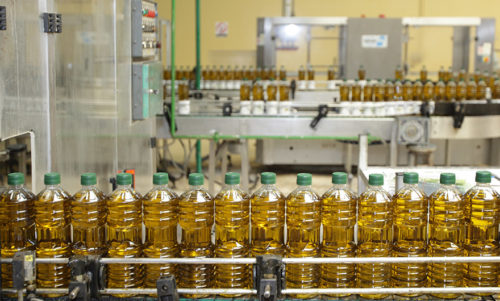 Bottling
The bottling process is carried out in our state of the art filling lines, with total capacity of 24.000 liters / hour. The labeling and carton filling equipment guarantee the high quality of the final product appearance.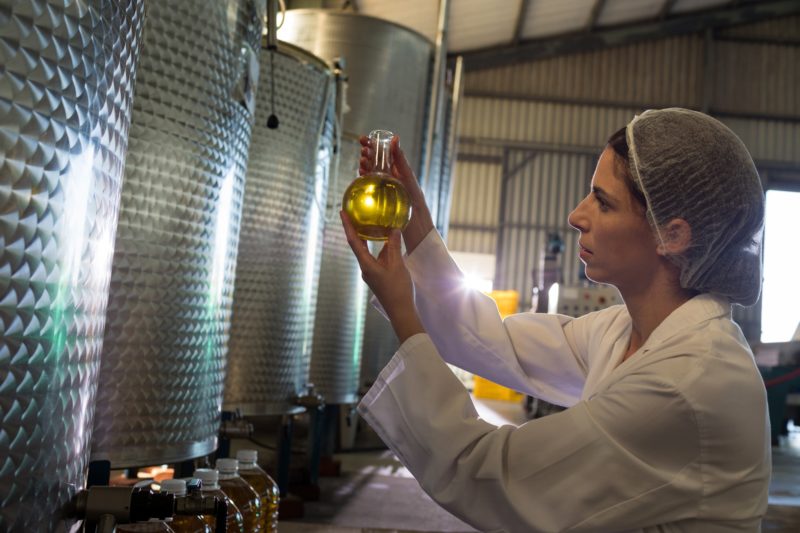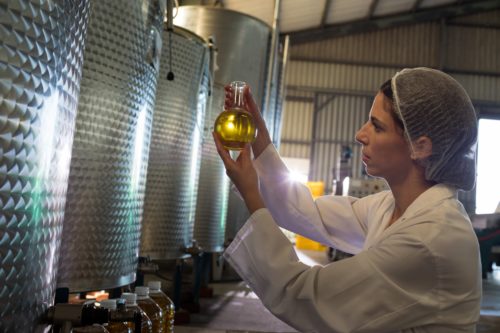 Quality Control
Each year, our scientific personnel, also certified for olive oil tasting (panel test), performs thousands of tests for monitoring, evaluating and controlling the quality of our olive oil at all stages of the production process.